More Website Templates @ TemplateMonster.com - September08, 2014!
AddCal - adhesive for tube & cores
The rich experience in the starch formulations units yielded this product ADDCAL. ADDCAL is a two components cold processed adhesive. Addcal is designed in a manner that it does not require cooking for the preparation. This product inherently carries the characteristics of modified starches as an adhesive.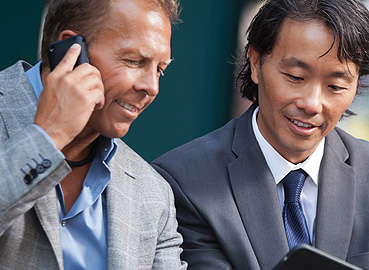 July 28, 2014